Floor stickers can be personalized and customized for each recipient with the use of variable data printing (VDP) services from Printed Floor Stickers. This advanced printing technology, also known as variable information printing (VIP), variable imaging (VI), and sometimes variable data publishing, allows for the creation of thousands of unique printed floor stickers, each with its own message, image, or graphic. The possibilities for personalization and customization with variable data printing are limitless, making it a great way to connect with customers on a personal level through printed floor stickers.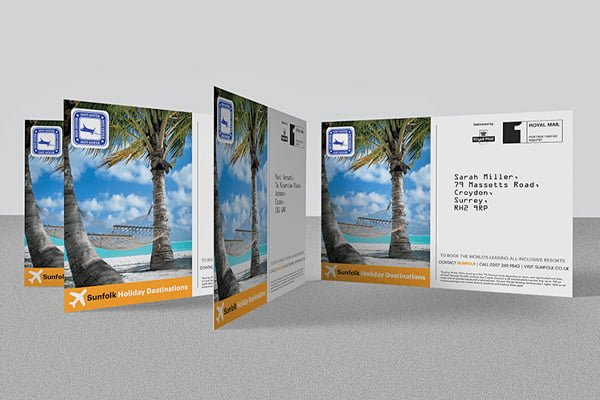 Things you can print with VDP
Personalised messages
Mailing addresses
Branch-specific addresses & contact details
Targeted content for each market demographic or region
Unique vouchers, discount codes & offers
Staff headshots, local photography & other images
Sequential numbering & verification codes
Personalised URLs & QR codes
How does variable data printing work?
Every printed floor stickers run using variable data printing (VDP) starts with a static artwork design template and a set of unique data. The software integrates the static design elements with the specific data for each individual sticker, eliminating the need for manual creation of multiple variations. This efficient process allows for the simultaneous printing of both the static artwork and variable data onto each individual printed floor sticker.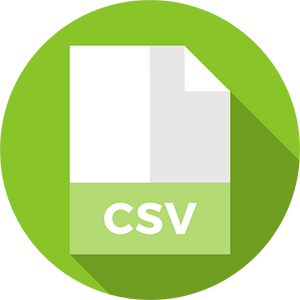 What do I need to set up a VDP print run?
Setting up artwork for printed floor stickers using variable data printing (VDP) is easy. You only need a static artwork design file with unchanging design elements, and a spreadsheet saved as a CSV file containing unique data to be printed on each sticker. The simplicity of this setup process allows for a smooth and efficient creation of personalized printed floor stickers.
What if I want to print unique images on each item?
Printing variable images for your printed floor stickers is a breeze; just include the file name of each image in your database, and send us a folder file containing all your image files, your static artwork file, and your database file.
If you have any trouble, our experts are always happy to help – just drop us a line.
How can I specify how VDP elements are arranged on my print design?
To make sure that your custom printed floor stickers come out exactly as you envision them, we offer a digital proof of your design. You can either specify in the order notes at checkout or add placeholder text or graphics on a separate layer in InDesign, Photoshop, or Illustrator. Once we receive your files, we'll send you a digital proof that shows the placement and appearance of your variable data elements. If you need any changes before printing, simply let us know!
If you are unsure about variable data or have any questions then call us on 023 8087 8037 or email us.