About us
As a family-run business with more than 30 years in the trade, Inprint combines a wealth of design and print knowledge with a strong foundation of family values.
Printed Floor Stickers is part of the Inprint Group: a fully-equipped design and print production facility in Southampton covering over 20,000+ square feet of litho, digital and large format production.
Customer satisfaction is our number 1 priority, which means you can expect friendly, knowledgeable staff and a truly personalised service. We can guide you through the ordering process, and offer expert advice on artwork design and printing specs to match your marketing goals.
Once your order has been placed, our experienced pre-press team will then perform a free artwork check and send you a free digital PDF proof to ensure your design is ready to print. After we've received proof approval from you, we'll send your order on to our print production team.
Our sales team will be keeping an eye on your order progress throughout, and you'll be kept up to date on each key production milestone from start to finish. Most print runs are delivered to the customer within 3 to 5 days of proof approval; plus we can be flexible with deadlines if you're up against a tight production schedule.
Since the company's inception in 1986, we've built up an enviable reputation for quality, reliability, flexibility and competitive prices.
You can also rely on us for a whole range of custom-printed items, including banners, point-of-sale displays, direct mail advertising, site hoardings and much more.
Every stage of your print order is handled under one roof from our fully-equipped printing workshop, so you can expect high quality print results delivered on time and on budget, wherever you are in the UK. Our dedicated sales and print team are available 24 hours a day, 6 days a week – so if you need a last-minute print run, we're here to help.
To find out how we can help you, call us on 02380 878030 or email Sales@PrintedFloorStickers.co.uk to discuss your printing requirements today.
Looking For More Printed Products?
If so, we can help! For all your Event & Exhibition print needs, head over to Better Printing. Better Printing produce the widest range of printed products available to order online 24 hours a day! Visit our website today and take a look at our promotional materials, POS display products and custom sized banners.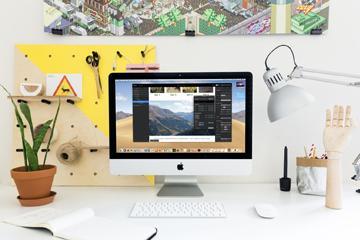 Litho Press / Design Studio
Mac and PC workstations
Screen Platerite 4300 DTP system
Press Calibrated Epson SureColour P7000 spectro-proofer
Digital Room
Konica Bizhub Press C1085
SRA3 Digital press with Fiery RIP
Konica AccurioPress CB08S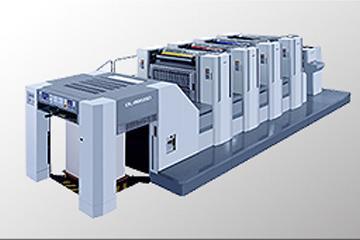 Litho Press Room
Sakurai OL575SDw Press with CIP3
Sakurai OL575SD Press with CIP3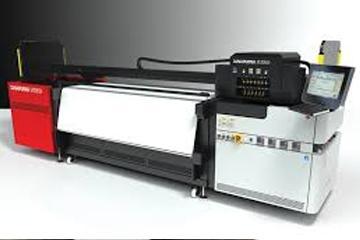 Large Format / Wide Format
1 x M2050 flatbed printer
1 x 2.1m wide Dye Sublimation printer
1x Zund CNC cutting/milling machine
2 x Cold laminator
1 x Yotta 3.2m UV flatbed/roll to roll printer
1 x Longier 3.2m UV roll to roll printer

Finishing
Muller Martini stitcher | Horizon SPF-10 stitcher & booklet maker | Horizon BQ280 Perfect Binder | Heidelberg Cylinder S | Heidelberg Platten with hot foil unit| Shoei Combination Folder | Stahl folder | Herzog & Heymann Pharmaceutical folder | Komfi Amiga 52 Laminator & foiler | Polar Guillotines x 2 | SetMaster 10 station horizontal collator | CWH Wiro-binding machine | High Speed Creaser x 2 | Perforating and numbering machine | 4 Hole Drilling Unit x 2 | Custom made Z-Fold machine | Dedicated hand finishing team